We are currently seeking candidates with suitable background and skills to join our Transfer Pricing Service team at Mazars Ho Chi Minh and Hanoi offices to serve our multinational client portfolios.
Mazars Vietnam is an international Audit, Accounting, Tax and Advisory services company present in Vietnam since 1994. We focus on providing value-added financial consulting services which aim at creating a strong competitive advantage for our clients in a rapidly changing environment with now 160 staffs nationwide.
Join the 18,000 audit and advisory professionals united through Mazars in 79 countries.
Contract: Full-time
Vacancy number: 1 in Hanoi, 2 in Ho Chi Minh City
 

JOB DESCRIPTION
We are searching for candidates who are expected to:
Analyze clients' financial situation, business cycle, and perform financial adjustments if necessary
Perform market studies and industry research for comparable identification
Write Transfer Pricing documentation; Review global/ regional Transfer Pricing documentation
Participate in client interviews and discussions to identify and assess clients' transfer pricing issues
Assist in all other aspects of Transfer Pricing assignments such as Transfer Pricing defense assistance or Advance Pricing Agreements (APAs)
Advise on Transfer Pricing planning and review Transfer Pricing models
Work closely with regional and global Mazars Transfer Pricing network to address cross-border Transfer Pricing matters
Serve a diverse client portfolio spanning across various industries comprising multinational companies and Vietnamese conglomerates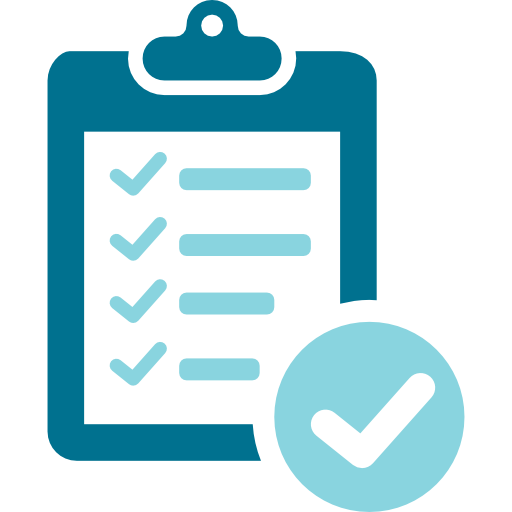 JOB REQUIREMENT
Candidates for the position of  TP consultant need to fulfill the following criteria:
New graduation to 2-year experienced professionals (e.g. auditors, etc.) who wish to develop their career in transfer pricing
Excellent writingskills, in both English and Vietnamese (French is also a plus)
Good understanding of accounting basis and principles
Very technically skilled at MS Excel skills, and working knowledge of Outlook and other Microsoft Office apps
General Vietnamese market understanding
Solid analytical and numerical skills
Detail orientation
Capable of handling multiple projects simultaneously, monitoring workloads and prioritize tasks, with effective team communication
Able to work in a fast moving and pressing deadline environment
Experience
New graduation to 2-year experienced professionals in audit, accounting or related fields who wish to develop their career in transfer pricing
Transfer pricing technical experience is a plus
    What We Can Offer
Highly competitive remuneration package
Professional working environment in an international services firm, with rapidly expanding transfer pricing practice at Vietnam, aid by a global Transfer Pricing network and Transfer Pricing database centers
Comprehensive Transfer Pricing technical training, with overseas course opportunities, and periodical internal updates
Clear career development paths
Genuine work – life balance
Possibility of working on different business lines
Regular client contact
APPLICATION
If you are interested in this position, please email to the below addresses the following documents:
Cover letter in English (and French if any)
Résumé in English (and French if any)
Reference list/ letters, if any
Qualifications and certificates, if any
   

CONTACT INFORMATION
MAZARS HEAD OFFICE

10th Floor – Viet Dragon Tower – 141 Nguyen Du – District 1 – Ho Chi Minh – Vietnam

Tel: +84 (28) 38 24 14 93 – Fax: +84 (28) 38 22 87 99

MAZARS HANOI OFFICE

Address: 17th Floor, MIPEC Tower, 229 Tay Son, Dong Da District, Hanoi, Vietnam
Tel: (04) 39-361-031
Email: hr-tax@mazars.vn
Email Subject: TP CONS_Full name
Deadline of application: November 15th, 2017